Care Packages
Give the Gift of Love with a Dinner Factory Care package (includes a gift card) of 3, 6, 9 or 12 meals.
We will offer FREE DELIVERY (within Edmonton or St Albert) for Care Packages of 9 or 12 meals.
To Place an Order Please call 780-470-3463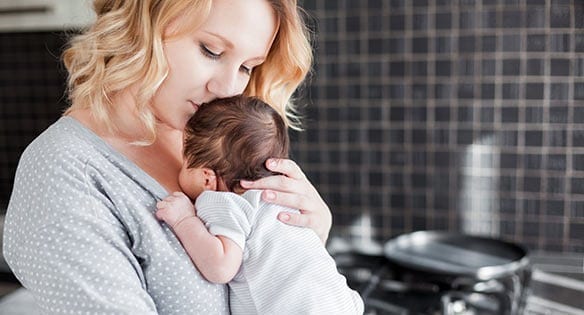 NEW MOTHERS
Raising a family is the most challenging job in the world, and for new mothers, it can be tough to manage every aspect of family life. The Dinner Factory makes it easy for new mothers to enjoy hot, tasty and hearty meals guaranteed to satisfy your family and minimize the amount of work needed to prepare them. Order meals for just before the baby arrives (when you want to put up your feet) or for after baby arrives (when you feel run off your feet). The perfect gift for a new mom or simply to treat yourself.
GRIEVING
Losing a loved one is an incredibly heartbreaking and emotional experience for anyone. The Dinner Factory sympathizes with everyone going through a tough time and understands that food will be amongst your last priorities. Giving the gift of food shows loving support for those suffering the loss of a loved one.
STRUGGLING
Financial, social or personal woes can be overbearing and detrimental to your health and well-being. It is important to stay focused, confident as well as comfortable in your hunger. Your appetite can improve your mood, your creativity and zest for life. The Dinner Factory will be with you through hard times and ensure you are well fed and prepared to take on all of life's challenges. Give this gift of support and remind others that they are not alone and they can make it through these challenging times.
CRITICAL CARE OR ILLNESS
Caring for and taking responsibility for loved ones that can no longer take care of themselves is admirable and commendable. We acknowledge that this care can become time-consuming and above all, a very emotional and draining experience. The Dinner Factory wants to be there for you; our home-cooked, delicious meals will help support you through this difficult journey.